Posted on December 5, 2011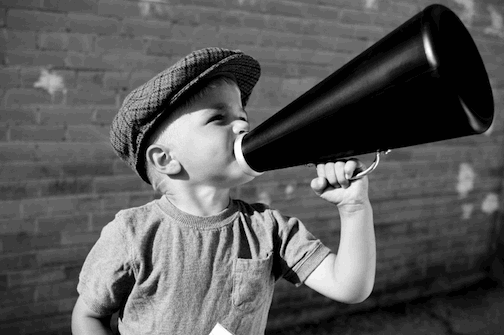 We are certainly big believers in the power of advertising to build brands. Of course, advertising alone won't win the day when it comes to brand-building, but it is a helpful maneuver.  Advertising increases awareness and can seed meaningful points of difference for a product or company–but advertising alone will never build "belief"–the mark of every strong brand.
Ultimately, the most robust, lasting brands have a number of things in common:
1. A ravenous customer focus
2. A meaning-filled point of difference
3. Followers who personally identify with what the company or product represents
Have those three things and customers (internal and external) become fierce loyalists who not only "buy" what you have to sell (and say)–but who will don your "brand badge" and invest their social capital in evangelizing your cause.  Just consider what Apple has accomplished over the years..and what Toyota, Microsoft and Back of America are struggling to regain and you'll get the picture.
So it killed me last night when I saw L.L. Bean and Keurig paying for prime time television spots. One might think that these commercials signified that Keurig and L.L. Bean were "players"…in the "big leagues" of go-to Christmas options.  To me, they signaled a marketing Hail Mary (or "Hail Merry") for two belief brands perilously under pressure.

There is no doubt that L.L. Bean has had to transform itself into a better digital player.  That said, L.L. Bean is a beautiful company that has never lost its focus on providing its customers with a quality products they can trust.  L.L. Bean was rewarded with employees and customers who fiercely identified with the company and what it stood for. Generations of "believers" turned to L.L. Bean over the years to outfit their outdoor excursions, arm their children and grandchildren for back-to-school and solve their annual "holiday shopping predicament".  In fact, long before the advent of the "Nordstrom Way", L.L. Bean's unwavering customer-focus made its Freeport, ME outpost a "Mecca" for Bean-believers.   When you've got  a system of believers as valuable and robust as the one L.L. Bean possesses–why advertise on television?  It is enough to make a believer wonder, no?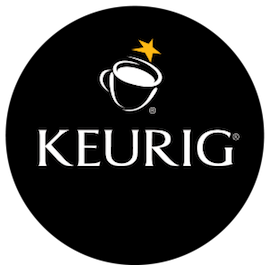 And then there's Keurig–
Green Mountain Coffee Roasters (GMCR) acquired a breakthrough product in Keurig that was poised to feed the American coffee addiction that Starbucks initated–while "changing the game" via a new delivery mechanism perfectly aligned with American families' "new normal" (a cash-strapped, time-pressed, indulgence-starved reality that created the need for a more customized, more convenient, less expensive, quality cup of joe).  With Keurig, GMCR had an innovative solution that was sharable, viral and so perfectly "razor and blade" that even Dunkin Donuts and Starbucks were compelled to fall in line.  Like any great brand, Keurig users are "Keurig-People" and they are the first ones to tell you so.  So why would GMCR feel compelled to turn to television advertising to fuel this fire?
It all feel a bit suspicious to me–and makes me wonder about these two belief-brands.  Is the strength of their belief systems waning?  Just sewing those seeds of doubt in the minds of their believers may make their investment in television advertising particularly expensive.
I just can't help but think that investing in accessibility (via sampling or free one-day shipping) rather than awareness-building would have been far better strategic maneuver for both of these esteemed belief-brands.
In the cases of L.L. Bean and Keurig, prime-time advertising just makes them seem desperate…and reminds me of this classic song by the Hollies.  Listen closely to the lyrics and you will see what I mean.